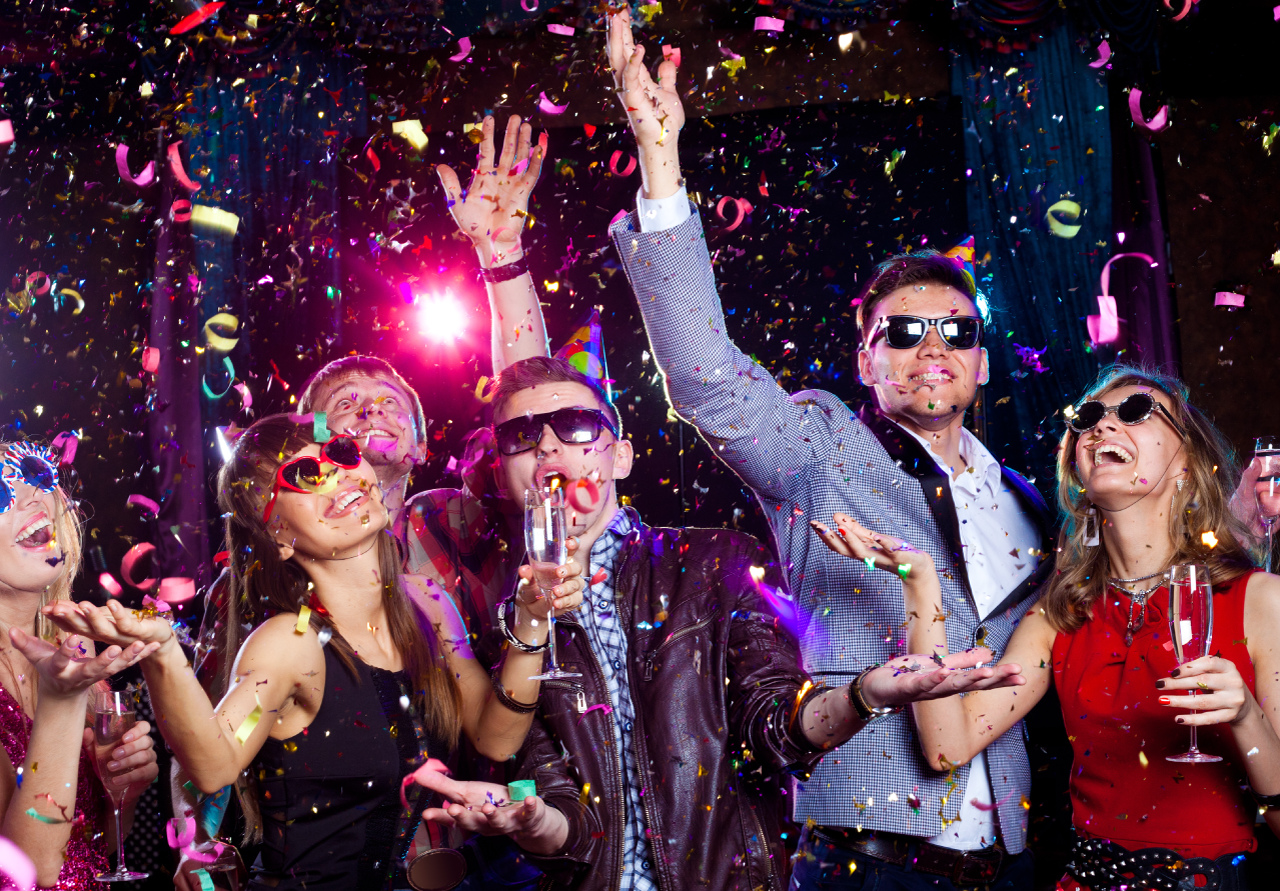 Interest Media Earns 2023 Great Place to Work Certification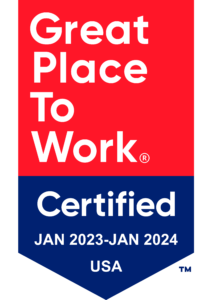 Interest Media, a leading data-driven, intent-based marketing company based in Kansas City, Missouri, has officially been certified by Great Place to Work as one of the best places to work in the United States. The prestigious award is based entirely on what current employees say about their experience working at Interest Media. This year, 94% of employees said "Interest Media is a Great Place to Work" – 37 points higher than the average U.S. company.
Great Place to Work is the global authority on workplace culture, employee experience, and the leadership behaviors proven to deliver market-leading revenue, employee retention and increased innovation.
"Great Place to Work Certification™ isn't something that comes easily – it takes ongoing dedication to the employee experience," said Sarah Lewis-Kulin, vice president of global recognition at Great Place to Work.
"It's the only official recognition determined by employees' real-time reports of their company culture. Earning this designation means that Interest Media is one of the best companies to work for in the country."
Interest media works hard at creating a fulfilling, close-knit work experience that puts a premium on maintaining a healthy work life balance. The company pays for 100% of employee's health insurance, including eye care, maternity leave and dental. They also offer unlimited paid time off and allow all their employees to work from home 100% of the time. Employees are encouraged to forge their own path and take the initiative to grow their careers as they see fit.
"Interest Media hires amazing people and then provides them the autonomy to become absolute rockstars," said Interest Media CEO, Matt Hoggatt.
"I think it's important that we celebrate all our team members today and recognize that it's because of them, and the culture that they have helped shape here, that our company is receiving this inspiring recognition."
Interest Media shows no signs of slowing down in 2023 and is currently hiring.
About Interest Media
Powered by a proprietary owned and operated network of websites across the industry's most popular consumer verticals, Interest Media stands at the forefront of the intent-driven marketing industry. Through audience-focused, commercial interactions and unparalleled first-party data, Interest Media enables brands to engage and acquire the motivated customers they're looking for, thus cultivating trust and enhancing consumer intelligence.
Learn more about Interest Media
About Great Place to Work
Great Place to Work is the global authority on workplace culture. Since 1992, they have surveyed more than 100 million employees worldwide and used those deep insights to define what makes a great workplace: trust. Their employee survey platform empowers leaders with the feedback, real-time reporting and insights they need to make data-driven people decisions. Everything they do is driven by the mission to build a better world by helping every organization become a great place to work For All™.
About Great Place to Work Certification
Great Place to Work Certification™ is the most definitive "employer-of-choice" recognition that companies aspire to achieve. It is the only recognition based entirely on what employees report about their workplace experience – specifically, how consistently they experience a high-trust workplace. Great Place to Work Certification is recognized worldwide by employees and employers alike and is the global benchmark for identifying and recognizing outstanding employee experience. Every year, more than 10,000 companies across 60 countries apply to get Great Place to Work-Certified.