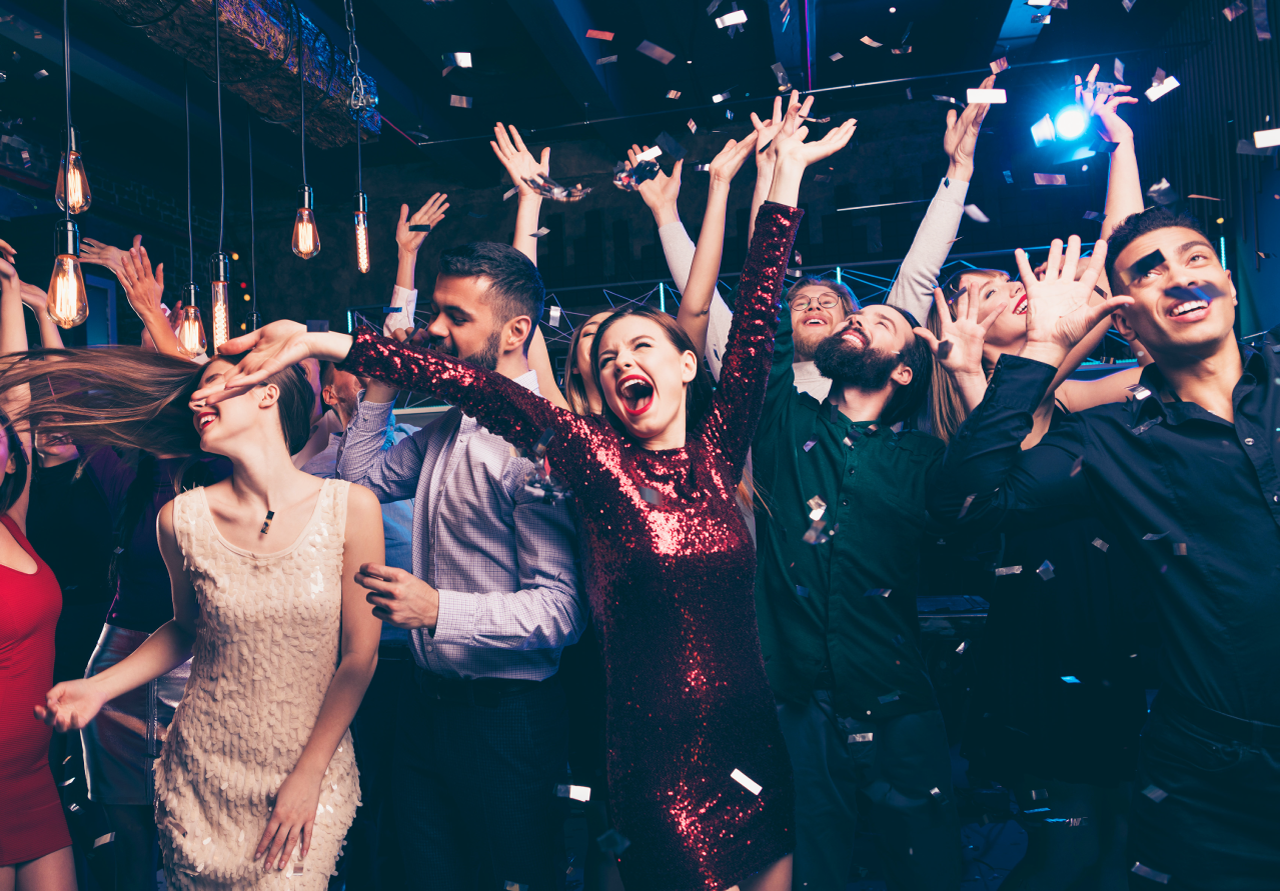 Interest Media is One of Ingram's 2023 Best Companies to Work For
Ingram's Magazine in Kansas City recently issued a list of the Best Companies to Work For in the Kansas City area and Interest Media was chosen as one of the best small companies to work for. Ingram's divided the Best Companies to Work For into three categories: Large, mid-size and small companies. Interest Media, a leading data-driven, intent-based marketing company based in Kansas City, Missouri, was founded in 2020 and currently has 26 employees.
Congratulations to our team for this exciting achievement! 
---
[originally posted on Ingram's]
The Best Company Culture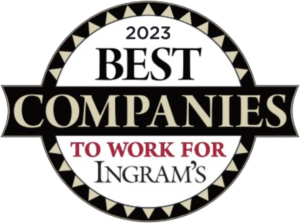 Imagine a company with sufficient resources to pay for 100 percent of the cost of employee health insurance—including coverage for vision, dental, and maternity leave. And the strength to offer unlimited paid time off and the flexibility to allow employees to work from home every day of their work week. And the budget to pay for staff UberEats each month. Must be a huge corporation to place that bounty in front of employees, right?
Well … not exactly. Interest Media is just 26 employees, but it packs a punch well above its weight class with its workplace design. "A company is only as strong as its employees, and we want to have the very best people working for Interest Media," says CEO Matt Hoggatt.
"In order to do this, we strive to create a work environment that is both challenging and enjoyable."
Along with parties, happy hours, support for local sports teams, and other initiatives, such benefits make a difference. "It's important to us that all of our employees are not only happy at work but also maintain a healthy work-life balance," Hoggatt says. Operating at that scale requires a team that maximizes productivity and embraces collaboration.
"It's the responsibility of every employee to contribute ideas and make a meaningful impact each and every day," Hoggatt says. "It is very important each employee's entrepreneurial spirit is celebrated—without it, new ideas may never come to fruition."
So employees are encouraged to come up with their own ideas, test them by launching a simple proof of concept test around these initiatives and then ultimately own and manage them going forward. The result? A culture built on innovation and employee empowerment.
Focusing on Projects, Not Time
Dig deeper, and you can see how that culture allows for unlimited vacation, a concept that would send shudders up the spine of many a CEO or business owner. "This is a benefit a number of companies are offering; however, it is something that can be misunderstood," Hoggatt says. "The unlimited vacation perk is part of a bigger concept, one where we want employees to view themselves as co-owners. In this way, employees focus on project goals and the endgame rather than just making sure they've ticked off the requisite number of hours on their timecard. We know life happens, and people need some flexibility. We have each other's backs."
He pointed to the results of a recent independent survey of Interest Media staffers, in which every single respondent said they were "made to feel welcome when they joined the team" and that "they felt like they made a difference here." They work hard in a fast-paced environment, Hoggatt said, "but we also decompress and play equally hard together. Interest Media plans many activities outside of work, whether at local establishments or at sporting events like Royals and Chiefs games. Our success is proof that this approach towards our employees works."
Further Accolades: A Great Place to Work® Certification
Interest Media was also officially certified as a Great Place to Work®. This national recognition is only given to a small percentage of companies.
Great Place to Work® is the global authority on high-trust, high-performance workplace cultures, with over ten million employees in fifty countries taking the Trust Index© Employee Survey every year. Interest Media earned its 2023 credential based on extensive ratings and feedback provided by its employees in anonymous surveys.
Connect with Us
Follow us on LinkedIn to stay up-to-date on latest news, updates, and career opportunities: Interest Media LinkedIn